Haaai! Nggak terasa acara Around the Genre sudah mau selesai. Kali ini, saya mau mengumumkan pemenang giveaway yang saya adakan mulai 1 April lalu. Dan pemenangnya adalaaah.....
Selamat ya buat dua pemenang yang sudah terpilih. Sanders Lie berhak atas buku Will Grayson, Will Grayson dan Tikikabum berhak atas buku To All The Boys I've Loved Before. Saya akan mengirim email kepada kedua pemenang dan harap dibalas dalam waktu maksimal 2x24 jam, atau saya akan memilih pemenang lain. Email yang saya gunakan adalah email yang terdaftar pada rafflecopter.
Dari entri yang sudah masuk, selain rekomendasi buku YA diverse dari pemenang ada juga beberapa rekomendasi yang menarik. Berhubung saya sendiri belum pernah baca buku-buku yang direkomendasi (bahkan beberapa masih masuk wishlist), jadi saya mencantumkan link goodreads masing-masing buku. Berikut daftar rekomendasi: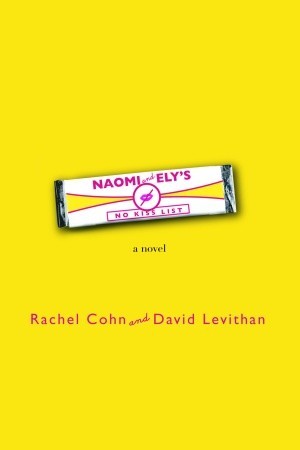 Nah sekarang lanjut ke pengumuman
13 Days Reading Challenge Children & Young Adult's Literature
. Berdasarkan rekap aktivitas membaca peserta (bisa dilihat di tabel di bawah), yang mendapatkan poin tertinggi dan berhak memenangkan voucher buku sebesar Rp 250.000,- adalah
Astri Nardi (@astri_nardi) dengan jumlah perolehan total 160 poin.
Selamat yaa. Pemenang diharapkan mengkonfirmasi ke email: arimifauziyyah@gmail.com paling lambat tanggal 17 April 2015 pukul 09.00. Jika tidak, akan dipilih pemenang lain.
Sekian pengumuman pemenang untuk acara Around The Genre. Terima kasih bagi yang sudah ikut meramaikan giveaway sekaligus reading challenge ini. Sekali lagi selamat bagi pemenang! untuk yang belum beruntung, jangan berkecil hati. Masih ada kesempatan untuk berpartisipasi di giveaway-giveaway lain yang akan diadakan oleh blog-blog BBI (termasuk blog ini *hint hint*).