Top Ten Fantasy Books I Want to Read
I love fantasy. It's been a while since I read fantasy books. That's why I'm planning to read more fantasy books this year. You could say that this list also works as my TBR list. Though I'm sure that I won't read some of these books this year.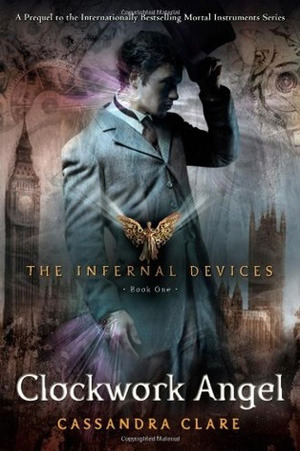 Clockwork Angel by Cassandra Clare
I've had this book for a year now. Some bloggers and booktubers that I know have read this book (and the series, mind you) and they love it. They even said that they like this series more than The Mortal Instruments series.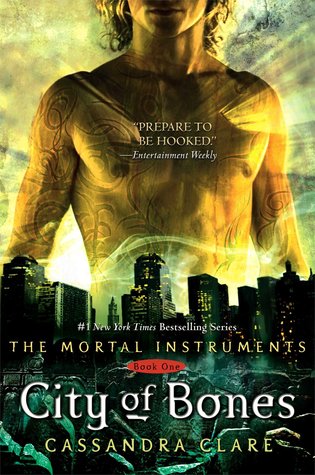 City of Bones by Cassandra Clare
Another famous series from Cassandra Clare. I've watched the movie, didn't like it. But some people convince me that the book is different and better than the movie. So I'm intrigue.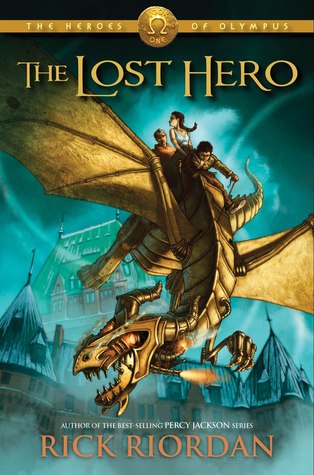 The Lost Hero by Rick Riordan
I read Percy Jackson series a few years ago, love it. I miss Percy.
Elantris by Brandon Sanderson
The premise intrigues me and I haven't heard a bad thing about Brandon Sanderson's writing.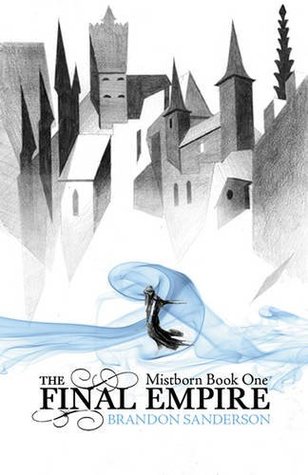 Mistborn: The Final Empire by Brandon Sanderson
Again, Brandon Sanderson. Haven't heard a bad thing about this book. Also, the magic system sounds awesome and I'm curious about this Cosmere universe.
Game of Thrones by George R.R. Martin
Do I really need to explain about this one? I really can't wait to read this book. Still, this series screams commitment. I'm intimidated by its length.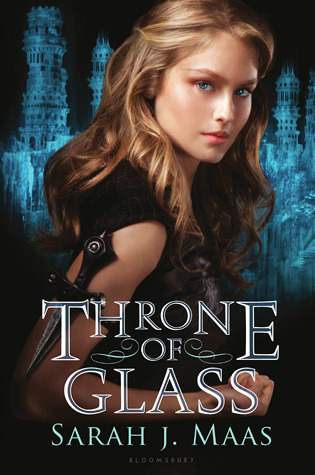 Throne of Glass by Sarah J. Maas
There's been a lot of hype surrounding this book. Everyone seems to love this book. The heroine sounds bad-ass and awesome.
Daughter of Smoke and Bone by Laini Taylor
I read Taylor's short story from My True Love Gave to Me. I like her writing and I want to read more of her.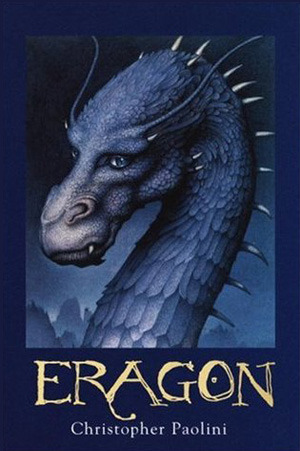 Eragon by Christopher Paolini
This book has been collecting dust on my book shelf. I need to start this book. I also want to read books about dragons.
The Glass Sentence by S. E. Grove
First of all, the cover of this book is beautiful. The premise intrigues me and the world that's used as the setting sounds intricate.
Have you read any of these books? Do you have other fantasy book suggestions? Let me know in the comment.